Technology
without moral compromise

for your parish or organization

Reliable and secure email, calendars, file-sharing and collaborative documents made by a company that shares your Catholic values.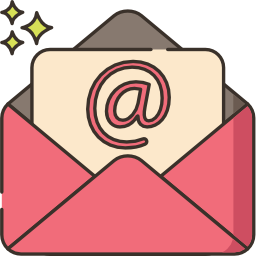 Fidei Email
Reliable, private, and secure email that works the way you do.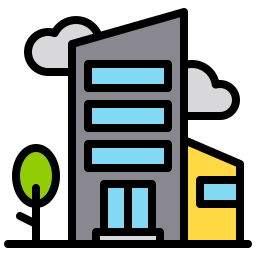 email@yourdomain.org
Preserve your organization's identity with email addresses that match your website.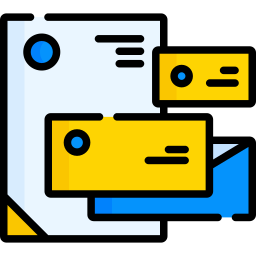 Unlimited Aliases
Create inboxes like support@yourdomain.org that direct to multiple people on your team.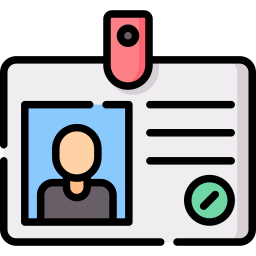 Sending Identities
We'll set you up so you can easily send from multiple email identities, all with a single log-in.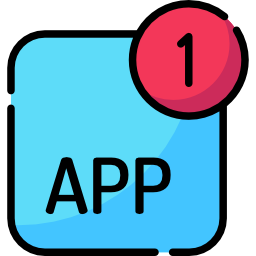 Support For the Best Email Apps
Use our web interface to access your email via any modern web browser. Or, use a wide variety of powerful email applications like Microsoft Outlook, Apple Mail, Spark, Canary or many more.
We don't lock you in to our interface so you can use Fidei.email with the best email apps available.
The Personal Touch
Let us take care of everything on the tech side so you can focus on your vocation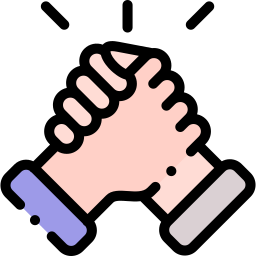 Human Set-up & Support
We'll help you set-up your domain to work with Fidei while preserving any websites or any other services you use with your domain.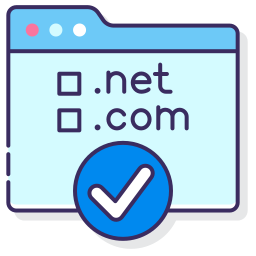 Domain Registration & Management
Don't have a domain yet? We'll register one for you and set everything up so you don't have to worry about all the details.
Schedule a Call
See how we can help you make the switch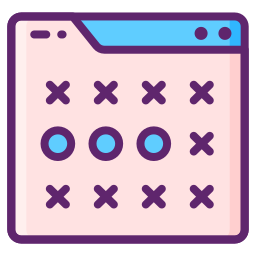 Fidei Calendars
(beta)
Calendars in sync to keep you on top of your day.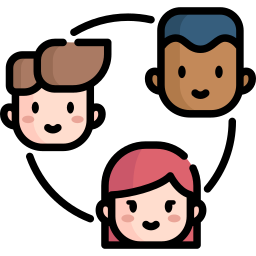 Shared Calendars
Whether you need to share a calendar with your entire organization to view, allow your assistant to book meetings for you, or have a shared calendar that can be edited by select teammates we've got you covered.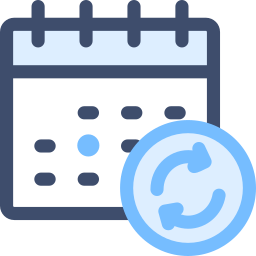 In Sync Across All Your Apps and Devices
Fidei Calendars automatically synchronize between your calendar apps, whether they're on your computer or mobile device.
We've partnered with Morgen, one of the best calendar apps around
In addition to working perfectly with your Fidei Calendar account, Morgen also has powerful features for your organization like built-in scheduling, task manager integration, and much more.
Morgen is free to use with Fidei and Fidei for Organizations customers get 10% off for life when you choose to upgrade your morgen experience to a premium account.
Cloud File Syncing
Your files in the cloud and shareable with others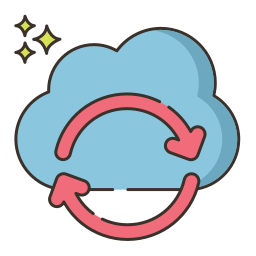 Cloud Syncing
Upload and access files from your Fidei Cloud account via any web browser.
Plus, get special folder on your Mac, Linux, or Windows PC that always stays in sync with the cloud.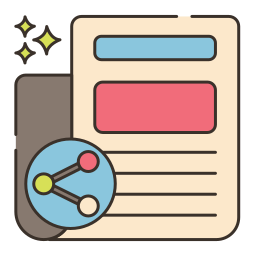 Selective Sharing
Fidei Cloud allows you to share individual files or entire folders with anyone in your organization.
Anything you add to a shared folder will show up in that same folder for everyone who shares it. And anything they add will show up for you.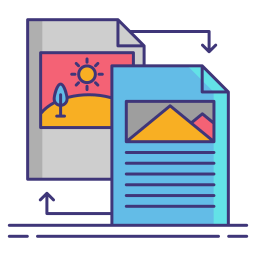 Real-Time Collaborative Documents
Work with your colleagues in real-time on docs and spreadsheets.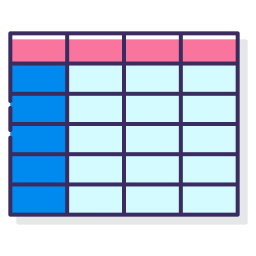 Spreadsheets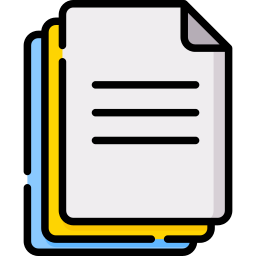 Documents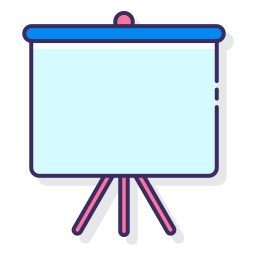 Presentations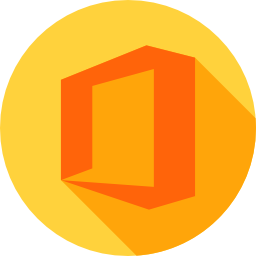 Fully compatible with Microsoft Office file formats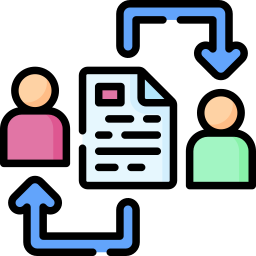 Work with others on the same document and see their updates in real-time
See how we can help you make the switch